How to Make Bellydance Costumes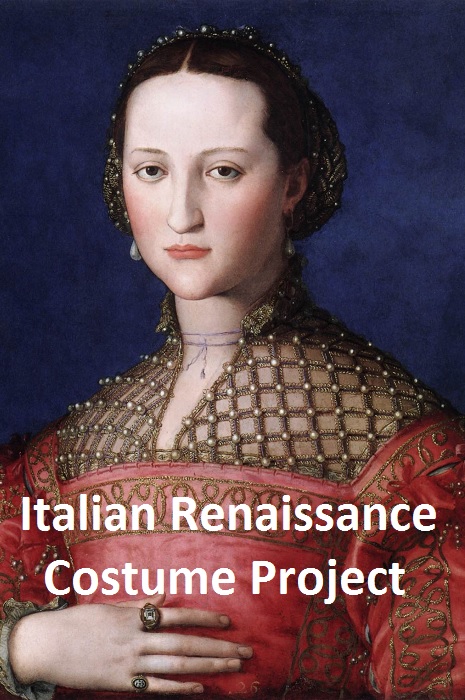 The information on this website is free to use, link to, print out, and distribute - however, I ask that credit always be given. If you quote or reference my work on another site, please include a link. If you print something out, please include "From www.shushanna.com" in the footer of each page. (A more specific URL is also okay.) If this resource has helped you and you'd like to donate to help maintain the site, here's a PayPal button.
List of Tutorials
~The Tools You'll Need
~The Materials You'll Need
~How to Sew by Hand
~Hook and Eyes
~Adding Elastic to Skirts
~Circle Skirts
~Trumpet Skirts
~Tiered Skirts (Coming Soon!)
~Bases for Bras
~Altering Bra Straps (top, side & middle)
~Altering Bra Cup Sizes
~How to Cover a Bra
~How to Make a Belt
~Creating Accesories (Coming Soon!)
~Ghawazee Coats
~Harem Pants
~Beading
~Beaded Fringe and Swags
~Yarn Tassles and Skirts (Coming Soon!)
~How to Design Costumes
~How to Store your Costumes
~Resources: costumes, supplies, & advice
~Costume Projects I've Made NEW Italian Renaissance - a Non Bellydance Costume!
~Questions and Answers
~My Background
Making your own bellydance costumes isn't as hard as you think. Only a generation ago, knowing how to make and fix your own costumes was as much a part of being a bellydancer as knowing how to shimmy.
Since then, times have changed. Now there are fabulous design houses in Egypt, Turkey, and America that churn out hundreds of costumes every year, of varying quality, for $200 - $2000 a piece. On the internet you can browse through hundreds of designer costumes at your leisure.
Can you buy these costumes and be very happy with them? Absolutely! But unless you get something custom made, odds are you will need to learn how to make some simple alterations. And as you use your costumes, repairs may be necessary.
Beyond that, there are many of us who have trouble finding exactly what we want out there. Bellydance is a very small market, and if you're not a 32B with 34 inch hips and a 36 inch skirt length, you may find your selection somewhat limited. This is where learning how to make your own costumes can be invaluable!
On this page there are links to all of my costuming tutorials so far, and more are on the way. There are basic skills, like how to sew by hand or how to add an elastic waist band and sew in hooks and eyes; there are lessons on how use beads and sequins to create or repair decorations on your costumes; and I even show you how to make entire costumes from scratch.