Philly Hafla
4pm, Sunday, August 14th, 2011
Park Towne Place, South Tower Great Hall
2200 Benjamin Franklin Parkway
Philadelphia, PA 19130
This event was a huge success, thanks to Casey and Carmine and the whole Philadelphia Bellydance Community! The next Philly Hafla will be on April 1st, 2012!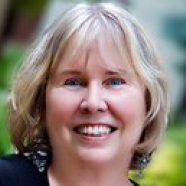 Our fabulous friend Casey Bond is coming to Philly to visit her new-born great-niece. So let's throw a party!!!
Pot luck and BYO, $5 a head to help cover costs. I'll bring the Sangria. Let me know if you want to perform - to live music, cd or iPod. Musicians are welcome to join the jam!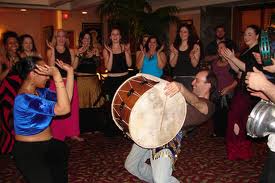 But wait, there's more! Carmine Guida, of the bands Djinn, Pangia, Efendi and anything else playing at Rakkasah, will also be making the trek down from NYC! And as everyone knows, where there's a Carmine, there's a party.
Performers include Amalia, Shushanna, Fatima Bassmah, Khuzama Lavender, Danielle Flowers, A Tribe Called Masmoudi, Anastasia Bischak, Gabriel Nyantakyi, The Masmoudi Sisters, Yareli, Aurora and more!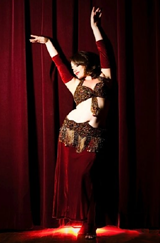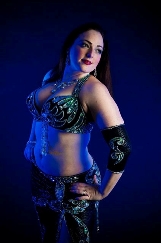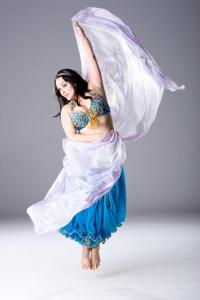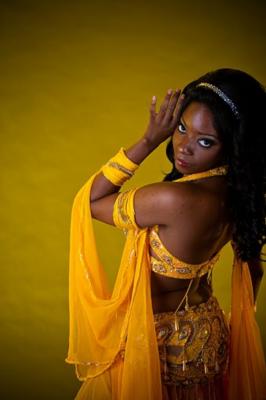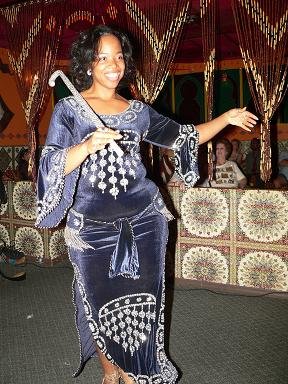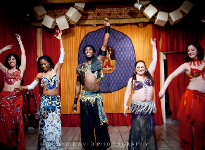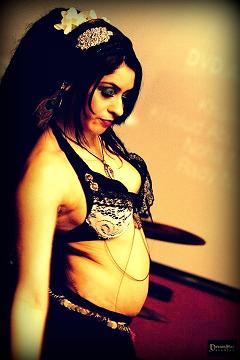 Here's a map. Parking in Philly is free in most places on Sundays, but check signs to be sure. I recommend you park at Eakins Oval (from 676 East take the Museum Area - Benjamin Franklin Parkway exit and follow the teal line, lot entrance at #2 on the map) and then walk over to the South Tower (follow the pink line, door at #1 on the map). The South Tower is the only building oriented differently than the others, and the Great Room is to the left of the front door, behind the fountain.