Philly Hafla
This event occurred in the past. You can read a review of the event by ThinkingDance.net here. Find out more about upcoming
Shushanna Productions.

4-8pm Sunday, April 1st 2012
The First Unitarian Church of Philadelphia, Griffin Hall
2125 Chestnut St, Philadelphia PA
$10 admittance, children age 10 and under are free with an adult*,
Pot Luck and BYO.

~List of Performers
~List of Vendors
~Map, Directions and Parking
List of Performers
Dancers include Amalia, Shushanna, Fatima Bassmah, Valarina, Ak'Ana, Habiba, NJ Belly Dancing's Zedoary, Hipnosis, Dharma Tribal Bellydance, Kelebek, Shanti, Leilah Shakib, Eyes of Isis, A Tribe Called Masmoudi and more!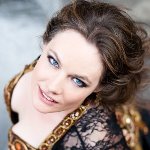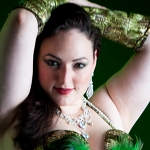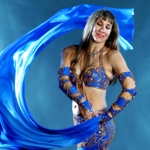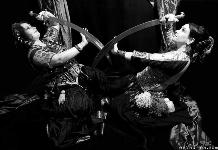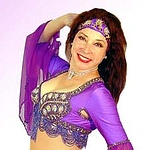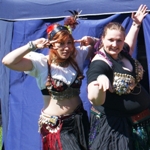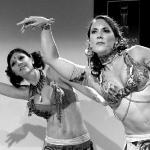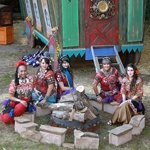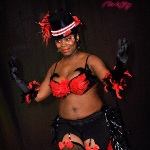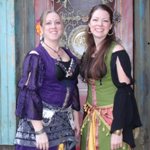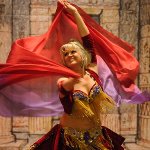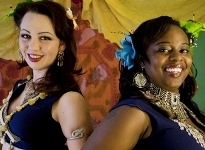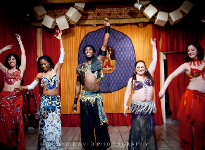 Musicians include Carmine Guida, Casey Bond, Sean McGarry, Christina Glaudel Bahrt, Jawhara Edwards, Drum Doc and more!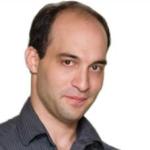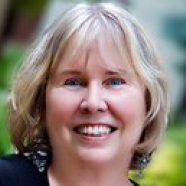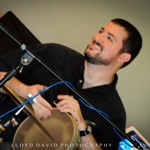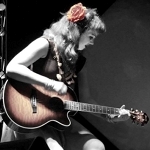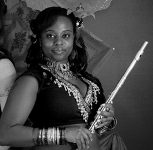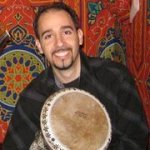 List of Vendors

Silkdancer: Shaula creates richly hued, expertly blended, and magically designed silk veils. They come in a range of shapes and sizes, including half circles, rectanges and veil fans; and they come in a variety of silk weights. Also, she can take custom orders to match your favorite costume.
Reconstructing History: Kass McGann of Reconstructing History is the amazing costumer and historian who has lovingly crafted a series of patterns. RH is an amazing source for folkloric, historically accurate costume patterns, including gorgeous Persian and Ottoman coats that are perfect for bellydance coverups.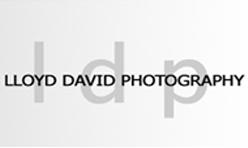 Lloyd David Photography: David Fore is a talented local photographer who specializes in bellydance. View samples of his work and sign up for photoshoots at his booth. David will be photographing the show. Any performers who are interested in purchasing their pictures can contact David directly at studio@lloyddavidphotography.com .

Esme's Closet: Esme's Closet is an eclectic assortment of belly dance wonders. We have amazing jewelery, fluttery fan veils, magnificent swords, wings, tribal and practice wear, belly dance costuming supplies and loads of other belly dance accessories and goodies. Check back for our new upcoming line of one-of-a-kind designer costumes. Proprietor Zobeida Ghattas has been on the professional belly dance scene since the tender age of 15. Since then, she has gotten an exclusive taste of the things that belly dancers are looking for on the market.
Map, Directions and Parking
Click Here for Google Map Directions.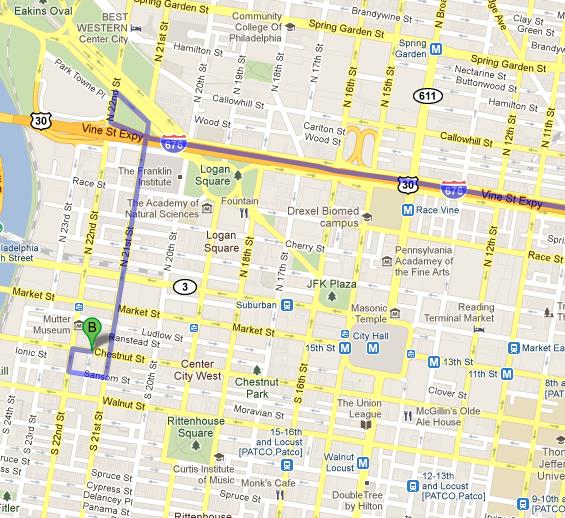 Parking: Parking is free on Sundays on many streets in Philly. Check the street signs to know for certain. If you can't find street parking, there are many nearby parking lots. For your convenience, here's a Google Map of parking lots near the Philly Hafla! Garage rates can range from $5 to $30. This parking rate website can tell you who has the best prices. Some lots are listed as not open on Sundays, which may mean that parking there is free that day. Check signs to be certain.
*Shushanna Productions encourages exposing children to cultural events like Philly Hafla, but Shushanna Productions is not responsible for watching your children. Children age 10 and under are free with an adult. Up to three children can come with a single adult, but that adult is responsible for those children.